Mobile Lighting Leader
BRAND INTRODUCTION
TAKENOW® is the global High-end mobile light brands owned by Yuyao Yuchang Electrical Appliance Co.,Ltd. TAKENOW® is motivated by User experience. Base on that, we will explore the innovation of lighting technology and develop the professional, high-performance, high reliability robust work lights Continuously. The quality and multinomial technical indexes of our productions have reached or exceeded the level of DIN (Germany standard), ANSI (US standard), GB (China standard) or other leading standards.
TAKENOW® means that our team is steel-willed and extroverted, with huge enthusiasm to cherish now and next, providing the most intelligent mobile lighting solutions for society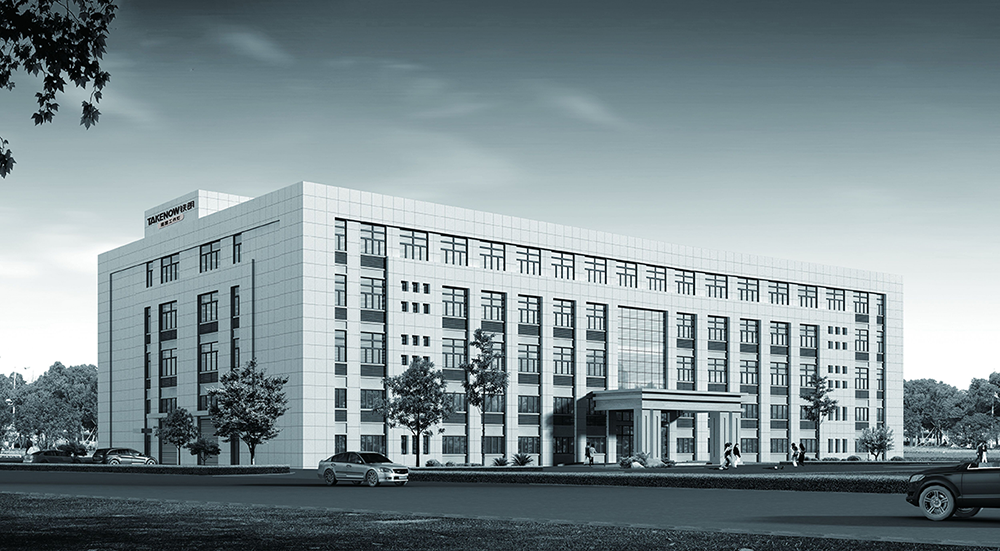 ABOUT US:
Yuyao Yuchang Electrical Appliance Co.,Ltd. is a leading global mobile lighting solutions provider, who integrates research and development, processing and manufacturing, sales operating into a whole. We stick to prudent management continuous innovation, open cooperation. Bearing the company mission "Make the light go at will, providing the Most intelligent lighting solution for the society", we are focusing on the professional and industrial area such as vehicle maintenance, industrial manufacturing, construction safety protection, metallurgy, mining etc., and offering the customer competitive solutions, products and services according to customers' actual demand, continuing to create long-term value for customers and the whole society.